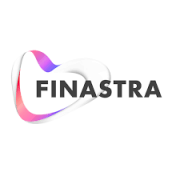 I have worked with Prospect Solutions across a number of campaigns, and have been particularly impressed with their work in helping secure delegates at both virtual and physical events. They have taken the time to understand our campaign objectives and have played a crucial role in the success of these efforts. I highly recommend them, and look forward to working with Tristan and the team on future campaigns.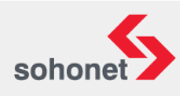 I've been working with Prospect Solutions for about 2 years now, where they perform telemarketing and lead generation activities across the EMEA region.  My requirements are complex in that I need to target a niche market for a relatively technical product sale into knowledgeable prospects.  Therefore the skills of the telemarketing staff I use is of critical importance.  What I've found primarily is that Tristan is both knowledgeable about the telemarketing functional requirements, remains engaged with us on a weekly basis to ensure the success of our campaigns and hires and retains good quality telemarketing staff.   Prospect Solutions as a whole has therefore provided a very valuable service to me, and we aim to continue using their services for the foreseeable future.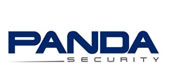 Panda Security engaged with Prospect Solutions to ramp up our UK sales activity after previous attempts failed with external agencies. Prospect Solutions appealed to us because of their knowledge of the IT industry along with their very high calibre and knowledgeable agents. Within a matter of days of the campaign start leads were being generated and web demos booked. We understood that to see a return on investment we would need to give the activity suitable time and sticking with it yields us somewhere in the region of 270% ROI. I would highly recommend prospect solutions to any business looking to generate high quality leads.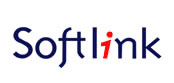 I was recommended to Prospect Solutions through a contact who had used them before and had found them to be most helpful in producing leads and new clients. I found Tristan and his team to be very responsive and able to follow up with a large number of calls a day, following mailouts we were doing to prospects.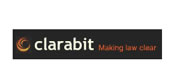 We assigned Prospect for a number of months and found there knowledge and commitment to be exemplary. They always delivered upon their commitment's and were able to present a number of ideas and suggestions that had not been considered internally. Their professionalism was second to none and I would have no hesitation in recommending their service.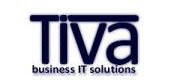 We have used Prospect Solutions for a number of years now, and find the work rate high and consistent. They are able to take a complex high value proposition and position this to senior management within the target organisation. We continue to use them as a key part of our marketing mix, with a number of sales resulting from their work.